Department of General, Minimal Access (GI) & Bariatric Surgery
When gut doesn't feel good, everything else falls apart.
MGM Healthcare's department of General, Minimal Access (GI) and Bariatric surgery is one of a kind, state-of-the-art facility initiated to provide comprehensive diagnostic service concerning ailments in Gastroenterology, Obesity and Anal problems. Equipped with the best of medical technology, the dedicated team of General, GI and Bariatric surgeons work together to provide patient-centric care of the highest quality ensuring improved clinical outcomes. They are also highly trained in performing all the Gastro intestinal surgery in laparoscopic method which helps in a quicker recovery.
With the country's best practitioners and surgeons, the department is a preferred centre for minimal access (laparoscopic) procedures for treating health conditions of the GI tract specially gall bladder stones, hernias, proctology (Anal Problems) and bariatric procedures. Backed by its ultramodern facilities the department is a Centre of excellence in
Hernia Surgery
Obesity- Weight Loss Surgeries
Gall Bladder Stone Treatments
Proctology (Anal Problems)
About Our Center
who we are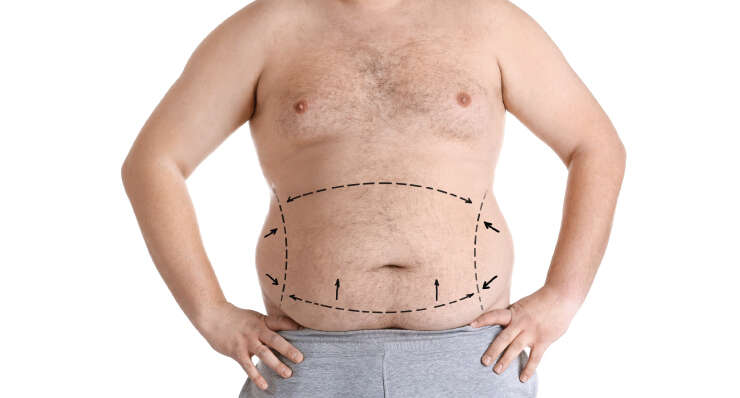 A comprehensive and integrated program to manage an alarming health condition "Obesity". From lifestyle modifications to laparoscopic surgeries, the center gives an exclusive treatment plan to manage obesity.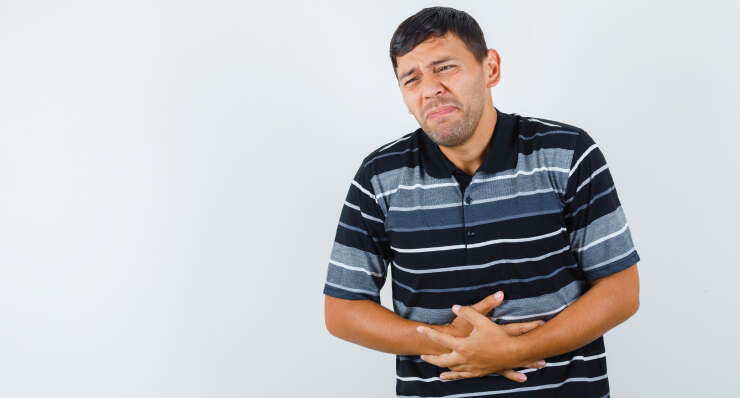 Most hernias are unanticipated; Our expert surgeons treat all types of hernias through our daycare (one-day laparoscopic minimal access hernia surgery) , laparoscopic minimal scar hernia surgery and hernia surgery.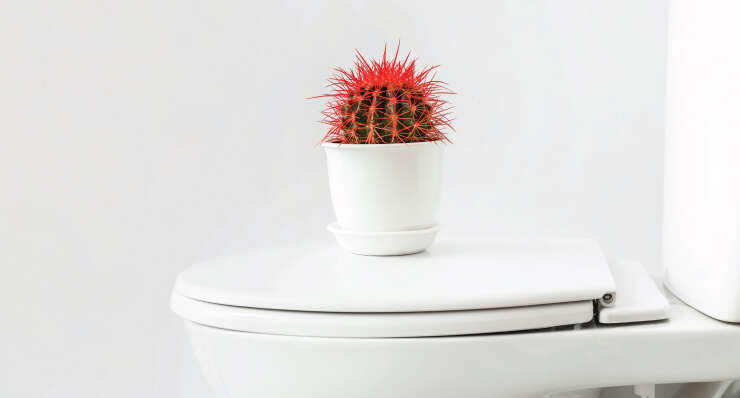 Conditions concerning lower digestive tract such as colon, rectum and anus leads to severe discomfort and major complications. MGM Healthcare's proctology clinic addresses medical conditions like itching, fissures, piles etc
For More Information or to Get Started on Your Journey Today
Contact Us Online or Give Us a Call