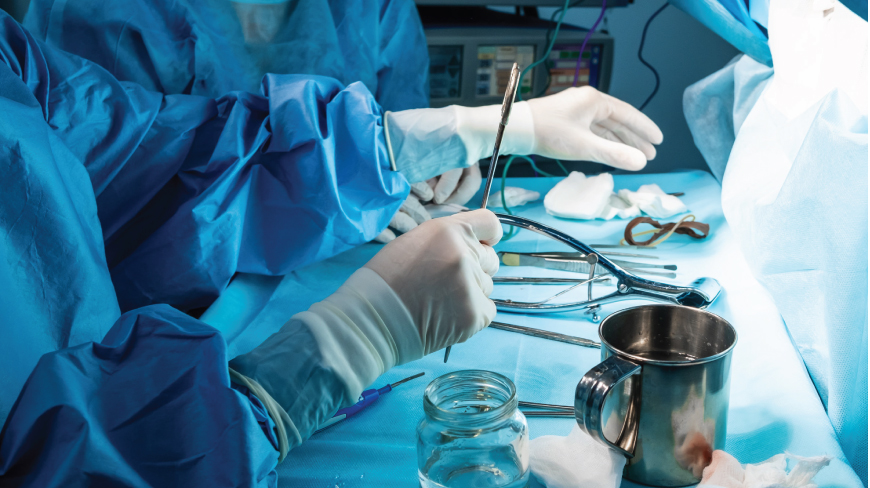 Rectal Cancer Surgery
Anatomically, the rectum begins at the third sacral vertebra and surgically the rectum begins at the sacral promontory. The rectum is different from the colon and is measured at a length of approximately 12 cm to 15 cm. Rectal cancer develops within about 12 cm of the anal verge.
Colon Cancer Surgery
Etiologies for colon cancer are inflammation of digestive tracts, genetics, environment and dietary factors. Preoperative work-ups usually include colonoscopy, sigmoidoscopy, double-contrast barium enema and biopsy of any suspicious lesions. Surgery is the only curative option for colon cancer stages I – III. Adjuvant chemotherapy is a necessity for patients at stage II and III cancers.