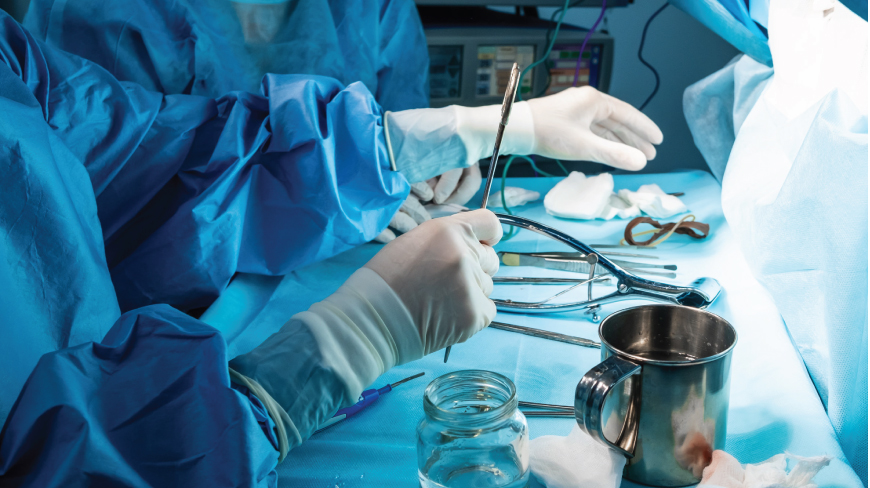 Pilonidal Cyst
Located at the crease of the buttocks, pilonidal cyst usually caused by a skin infection. These painful cysts can cause utmost discomfort and might affect the daily routine. Pilonidal cyst might result into acute (one time) or chronic (returning) cysts.
Untreated pilonidal cysts result to swollen pockets of infection called abscessed and sinus cavities (Empty space beneath the skin)
Though everyone can get pilonidal cyst, men, obese people, people between the puberty to age 40, rough coarse body hair, tight clothing are likely to be risk factors for cyst formation. Pilonidal cysts are not contagious; it cannot be spread from people to people.
Treatment for the cyst depends on the severity of the condition. Oral medications, injections, pus draining and laser therapy assist are treatment option, however surgery may be recommended in case of chronic pilonidal cyst.