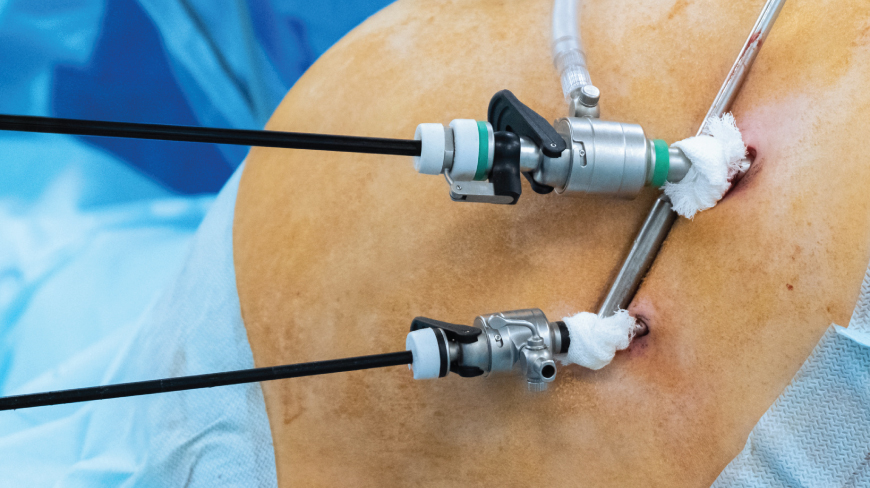 Laparoscopic Hernia Surgeries
The minimally invasive laparoscopic repair surgery suggested to patients suffering from Hernias. After the general anesthesia administration, surgeon makes 2 to 3 small incisions below the navel.
Using a thin, camera inserted laparoscope, the doctor proceeds to repair the hernia from other incisions via surgical instrument.
After repair, mesh is placed over the area of defect to strengthen the abdomen wall.
The decision to undergo laparoscopic or open surgery entirely depends on doctor's assessment on severity of the condition (incarcerated or strangulated)
Lesser time of recovery
Patients experience considerably minimal pain after the surgery
Day care surgery or patients resume to routine after days of completing surgery
Least recurrence after laparoscopic herni
Request a callback for your Hernia Surgery Consultation