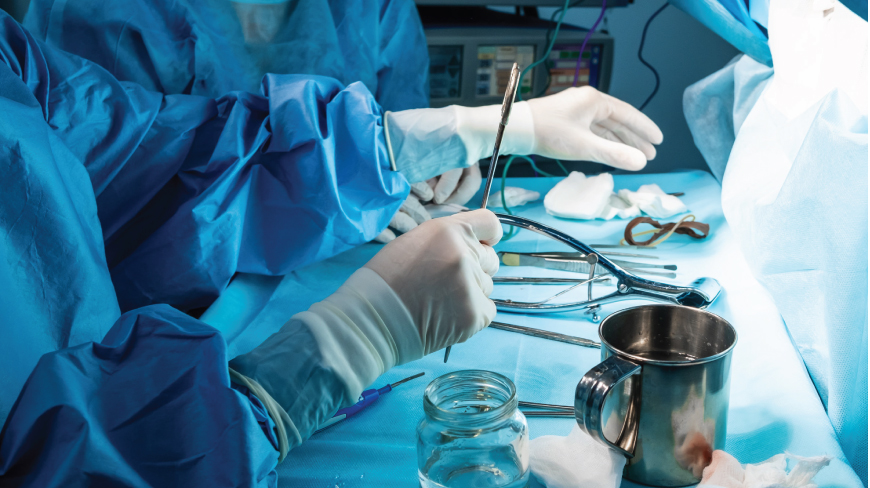 Piles Surgery
Piles, the common name for haemorrhoids, are known to be commonly affecting people below 40 years of age. In India, around 75% of the population is estimated to be suffering from piles. Sometimes the symptoms of this condition are not known to the individuals facing this issue. Severely swollen and prolapsed hemorrhoids require surgical intervention. When symptoms are bothersome, surgical treatment is always warranted. Acute haemorrhoidal crisis involves a large internal haemorrhoid prolapse and requires emergency treatment.
Techniques for piles surgery
The procedure is usually carried out for haemorrhoids at Grade III and IV with severe symptoms. There is a presence of associated anal fissure, history of external thromboses and hygiene troubles due to large skin tags. Incisions are made around the anus to excise the haemorrhoids. Excisional haemorrhoidectomy is a closed technique.
Internal haemorrhoids do not respond to conservative therapy and PPH is the only option available. The internal haemorrhoids are large and the external components are minimal. A circular stapler designed especially for the procedure is used.
The area is infiltrated with about 2–5 ml of 0.5% bupivacaine, simultaneously adjusting the local anaesthesia. The infrared photocoagulation uses infrared radiation to evaporate the water contained in the cells and coagulate the tissue protein.