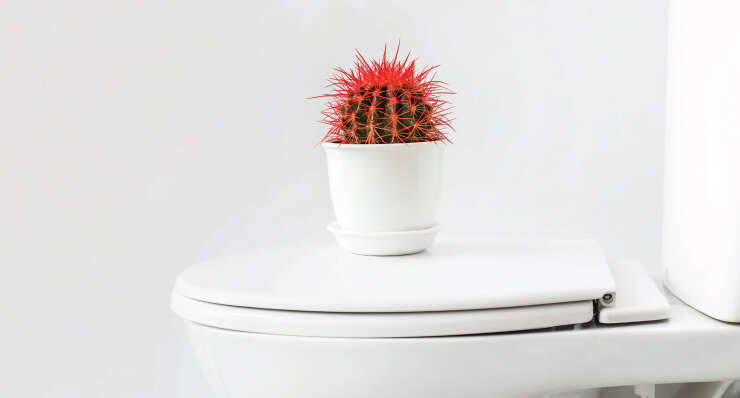 Conditions concerning lower digestive tract such as colon, rectum and anus leads to severe discomfort and major complications. MGM Healthcare's proctology clinic addresses medical conditions like itching, fissures, piles etc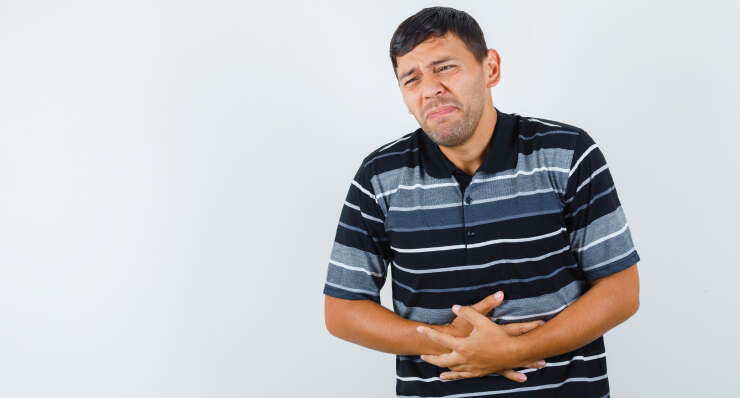 Most hernias are unanticipated; Our expert surgeons treat all types of hernias through our daycare (one-day hernia surgery) laparoscopic minimal scar hernia surgeries.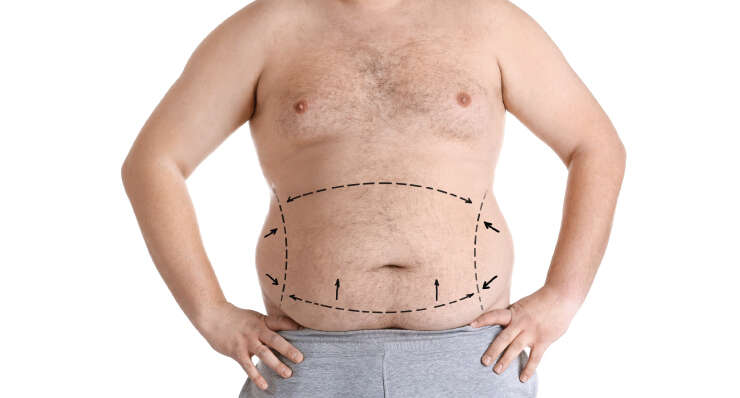 A comprehensive and integrated program to manage an alarming health condition "Obesity". From laparoscopic to lifestyle modifications the center gives an exclusive treatment plan to manage obesity.